The fishing was spectacular on the Fremont River today! okay Okay. maybe it was because on this short fly fishing trip I was accompanied by my Daughter Miriam.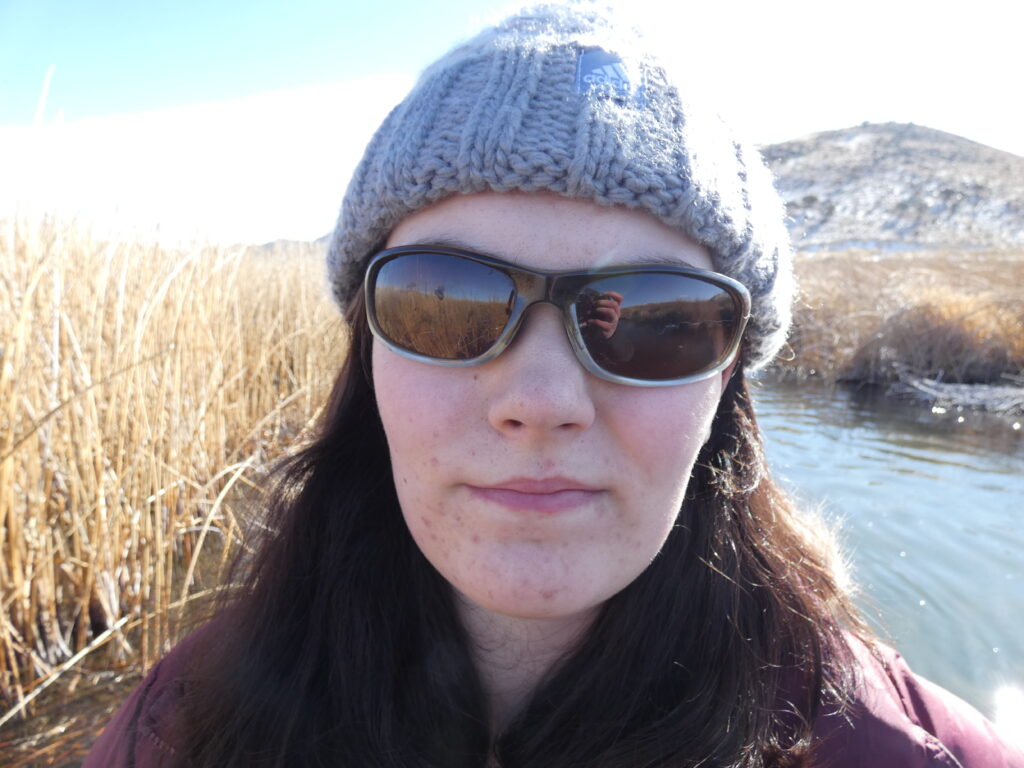 Bicknell Bottoms
The bottoms are essentially a giant marsh with plenty of Mud, Reeds, Cattails, and ducks. it was once a slowly meandering beautiful stream that wandered through the fields… the floods due to heavy snow fall in the early 80's changed that. the area was flooded and for several years the river struggled to re-establish itself into some sort of Channel.
remember one of my earliest experiences with the Bicknell bottoms and the lower Fremont, upon seeing it I didn't figure it to be trout water, it looked like the perfect place to find a few giant carp! infact as I wandered down through the reeds, and mud to A open spot on the water, that's exactly what I thought I saw, A giant Carp! because in my young mind there was no way a trout could be that big.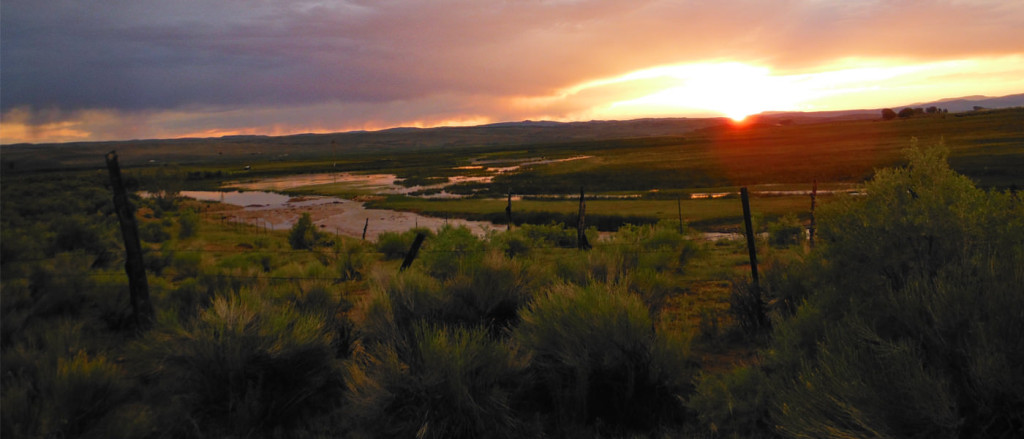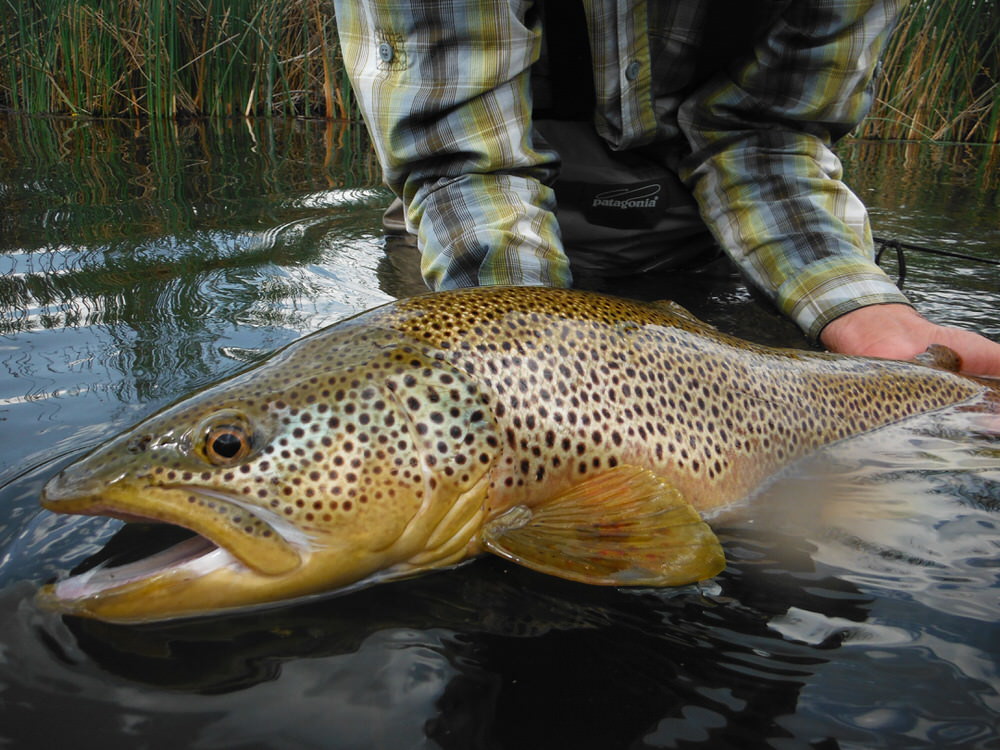 Was I ever wrong! my first cast was chased out of the hole and down the stream, I was then fast to A large Rainbow Trout, By far the Fattest and Biggest Trout I had ever caught. And the best thing about them, they appeared to be completely wild, with perfect fins, and colors that I could hardly believe.
Well back to today, the sky was blue and clear, it was beautiful for the middle of January, what little warmth we had today had caused large pieces of ice to break loose and float down the river, My Daughter wasn't to excited to be wading around in the mud, water and ice in January, especially when the first two or three holes were a bust! One more Hole we decided, and I forged ahead to begin casting, my second cast came tight and I set on a good fish, it screamed off out the hole and headed down stream right towards Miriam! "get Ready" I shouted, just in time for that fish and her to meet. Well I guess that fish didn't like what he saw, and came tearing back up stream! by this time she had reached my side, and in a few more moments I worked the fish carefully back towards us and into the waiting Net.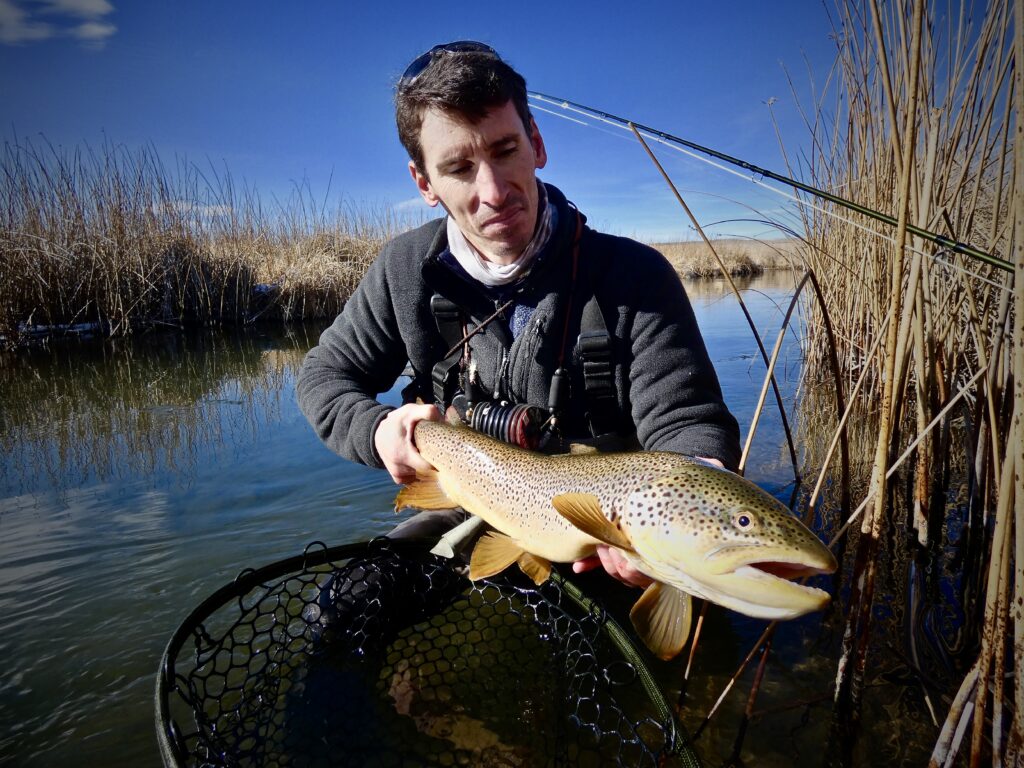 If you are interested in booking A trip for This Upcoming Spring Or Summer Please contact us at the Quiet Fly Fisher.