It's Winter Here In Southern Utah.The Fly fishing Streams are Quiet.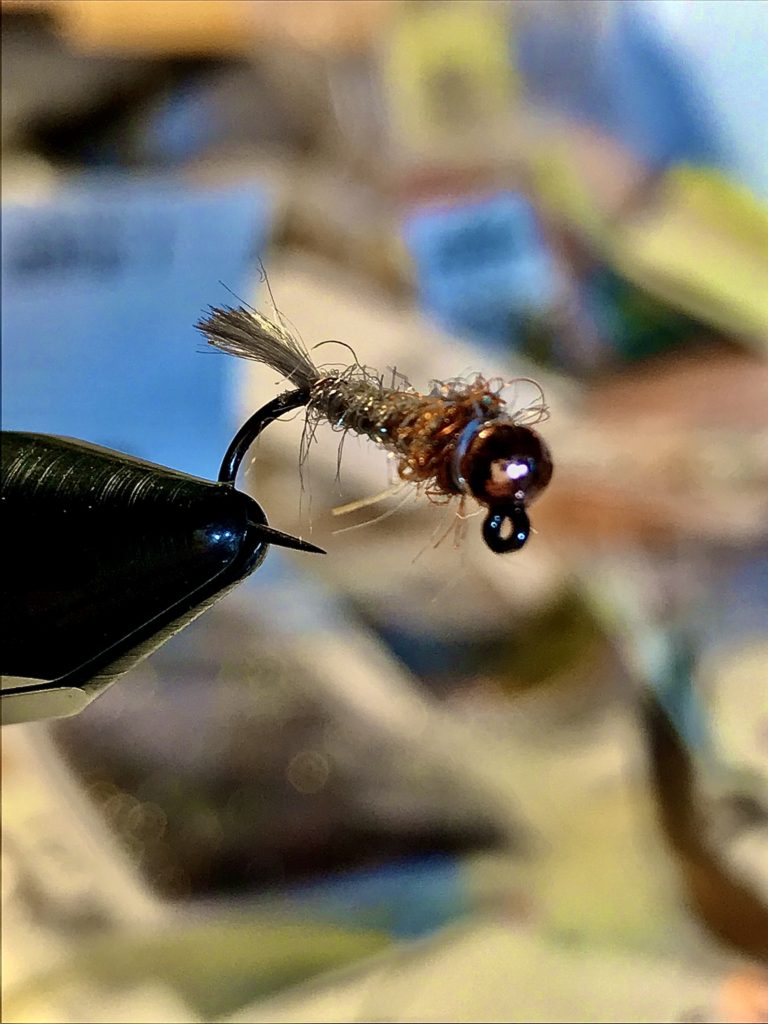 I found myself wandering the streams alone, unless you count the weasel hunting the shoreline for voles or unwary chipmunks checking on their winter stores.Fly Fishing Southern Utah In The Winter Reminds Me Of How it was over 20 years ago, when few people even knew the Fremont River existed, let alone U.M Creek, And Sevenmile and a host of other small streams.Just the morning before the temperature was 3 degrees and the day seemed more catered to tying flies, or working on end of season paper work. But today was warmer and as I wandered the stream my heart rose with each of the rising trout that aggressively fed on the midges that struggled to fly from the stream surface.
There was a rustling in the undercover of the juniper tree and the cry of some small creature struggling for life as the weasel administered its life ending bite, and all was silent again. I have often reflected on the teachings of my Father in moments like this and of sacrifice, and his words sunk deep in my heart. "And I watched it snow-quieting all, in haste, covering with a whitening Sacramental grace. And its snowing, I believe still, snowing- snowing crystaled Israel."Within that silence I watched as my fly disappeared in the ring of water left behind from a rising trout! A gentle lift of the rod and my line came tight to a struggling trout, a few moments later it lay gasping for breath in my hands, and as I gently released it, watched it swim away, I pondered the significance and knew, why I fished.