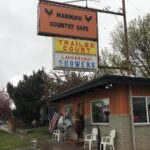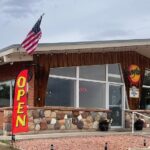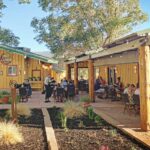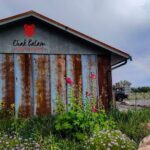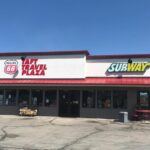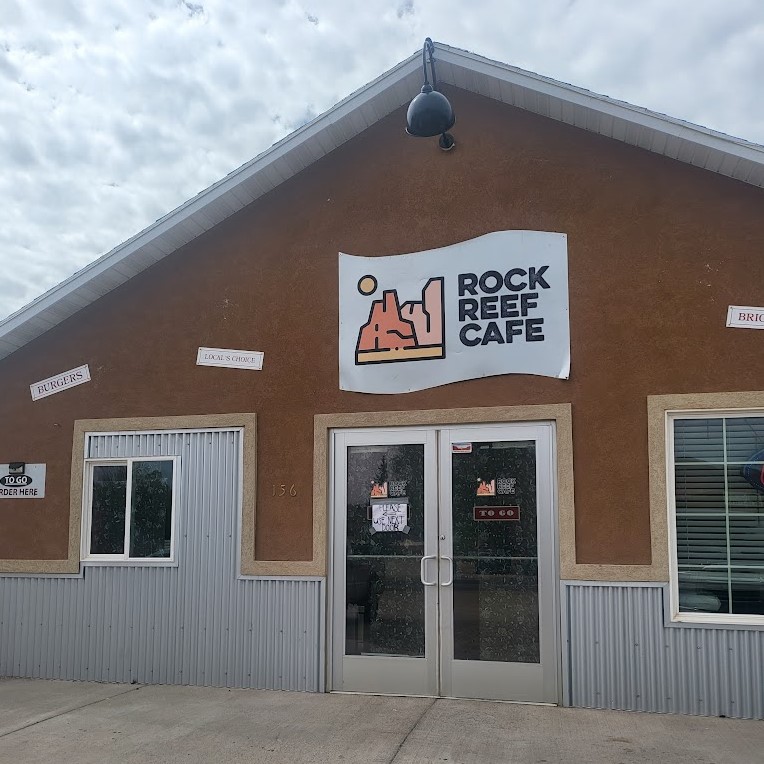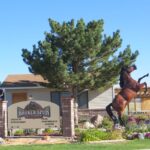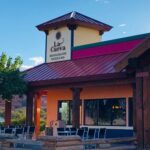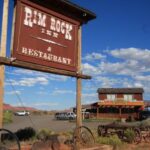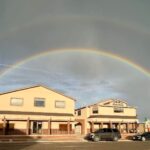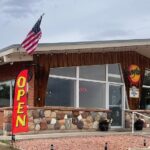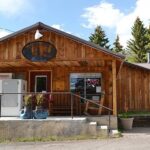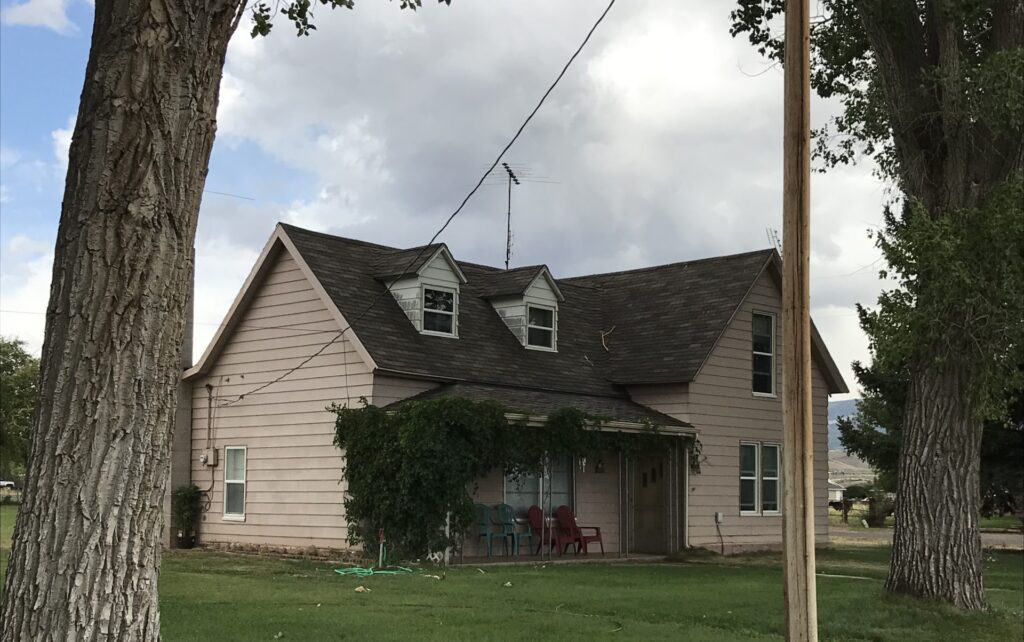 Welcome to Southern Utah, famous for its National Parks with beautiful red rock views, history, and places of discovery.
The waters that we fish, so rich with fish and life, were also instrumental in creating the beautiful terrain you see in our National Parks and monuments. The streams that flow through them often are filled with feisty browns , rainbows or cutthroat trout. It's hard to resist the pull this landscape has as you wander into the upper reaches of these streams, hiking and exploring; this area is perfect for the seekers of adventure.
The Quiet Fly Fisher is located right in the heart of Southern Utah's national parks. Capitol Reef National Park is just 25 minutes away, with just a short drive to Bryce Canyon and Zion National Parks to the west, or a run to Canyonlands or Arches National Park to the east. It's also an easy drive to Goblin Valley State Park where hiking among the unique rock formations, or into the narrows of Little Wild Horse Canyon, is an adventure all its own. We often run a special trip that includes fishing deep in these red rock canyons, then traversing back over Boulder Mountain's timbered plateaus in a truly spectacular day of fishing and site seeing.