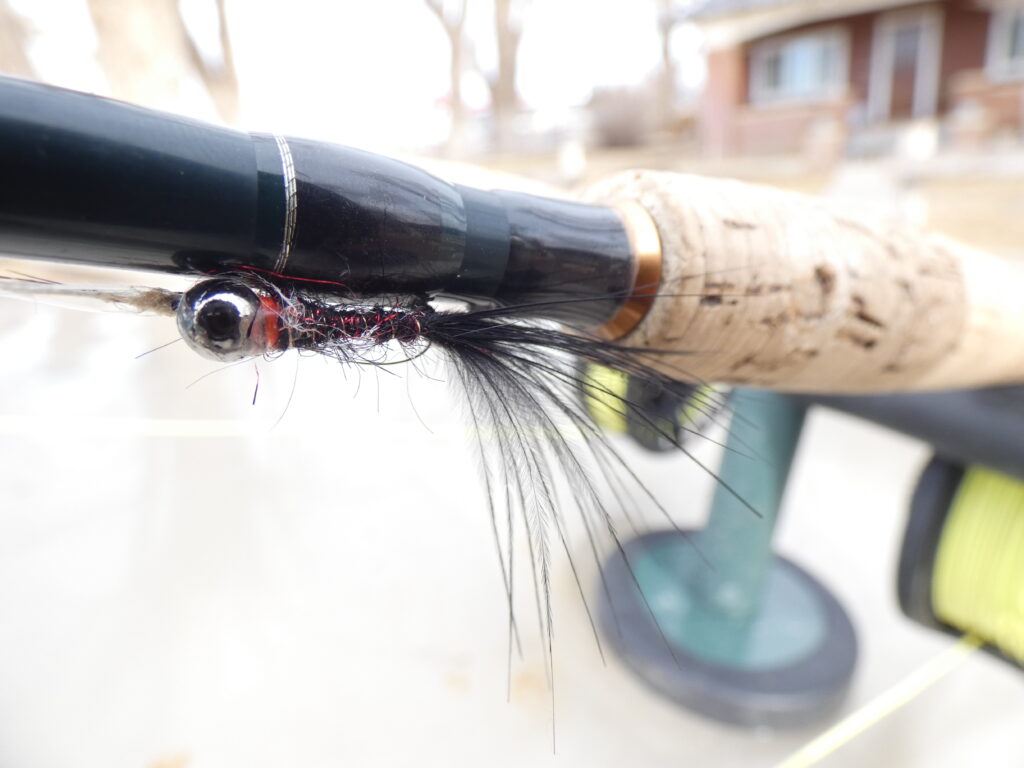 It's March, the ice is beginning to melt. The water fowl are following the sun north. As the water begins to warm, the fish are often active during the brief window before the lakes and reservoirs turn over. It's time to put the ice auger away, and hit the open water!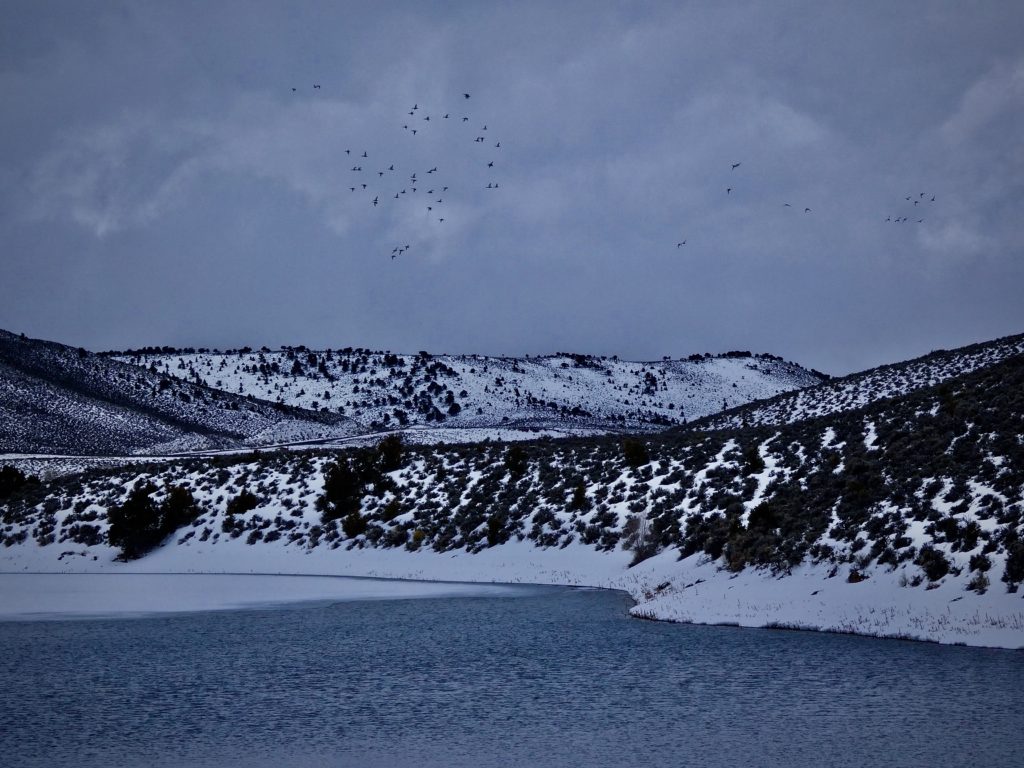 "You are right, I was less right…"
You might be wondering what flies to use during this time of year? if you are, we can help."You really only have two options," at least that's what the guys on the graveled lake shore told me. "A balanced leech below an indicator or a snow cone." Well, in the spring I find myself preferring to lead out, to try to catch fish contrary to the wisdom of those who are already having some success. And often, perhaps more than I'd like to admit, they are in fact correct.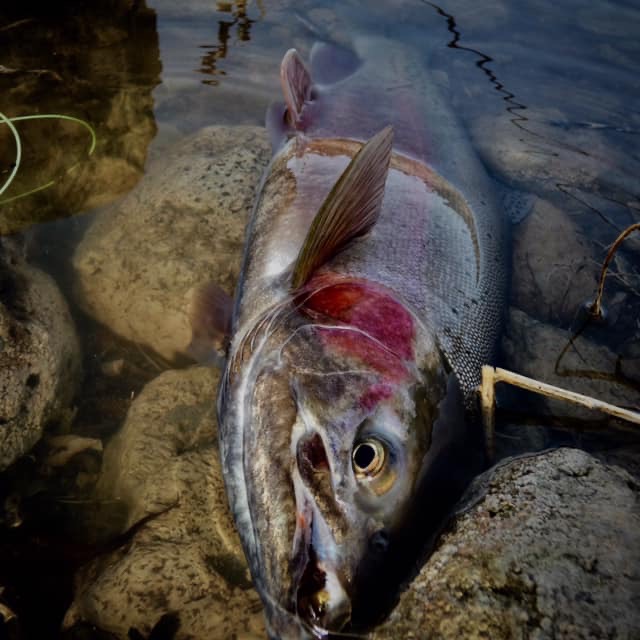 Remember that ONE time I was right.
On occasion however, I have found that a rebellious streak was in order.
On one such day I was feeling particularly ornery, in fact I was down right mad! Looney! Maybe I would daresay even a bit naughty! And I decided I was going to drag a wooly bugger in very slowly along the bottom instead of listening to the crowd.
Eureka!!!!! I was hooked up onto a big fish! It pulled and fought hard! Just like my two year old when she didn't want to go in her car seat. And yet… This time I would prevail. And soon that fish was lying in my net. I could feel the judgmental crowd's eyes upon me.
And yet I felt victorious! In fact it was downright glorious breaking from the mold.
That day I caught several fish dragging wooly buggers along the bottom, so my advise is this: when fishing ice-off conditions stick with the wisdom of the ages. And on occasion, try something different! And you too might feel glorious.
Ice off currently.
Ottercreek reservoir. Paiute. Minnersville.
partial ice out or bad ice.
Koosharem Res. Millmeadow Res. Forsyth. No access yet due to snow to Lower Bowns, Thousand lake, and Boulder.