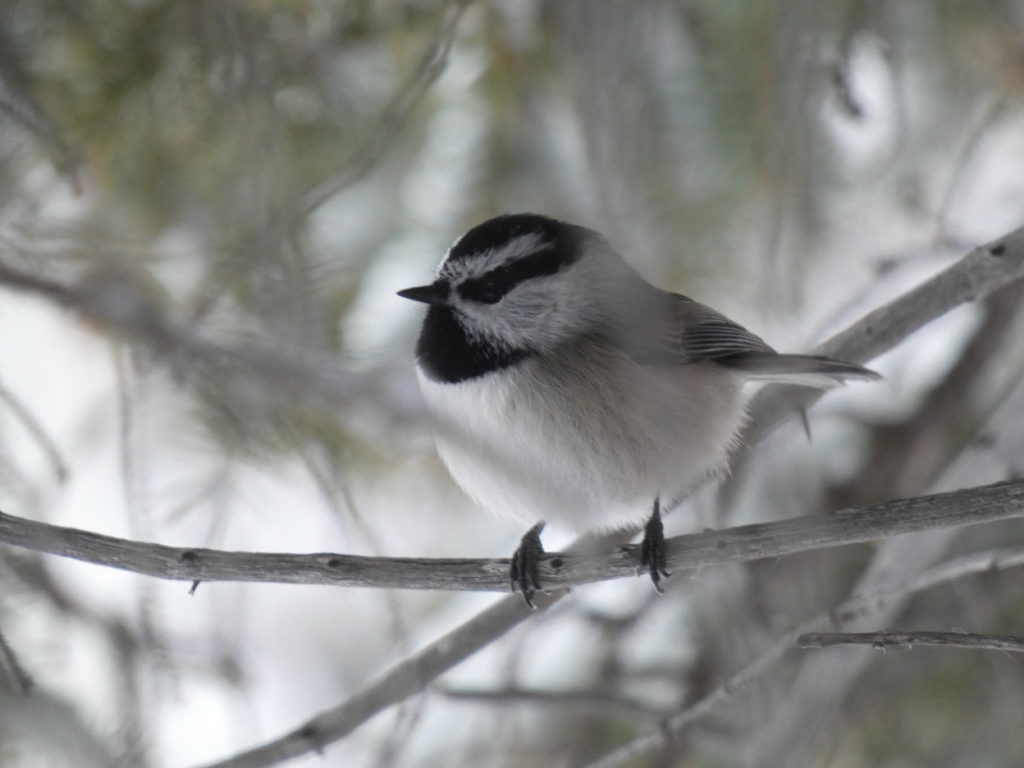 Snow has come to our little mountain valley and left it's first covering of snow, and most of the mountains with 10 to 18 inches of its cold icy grasp!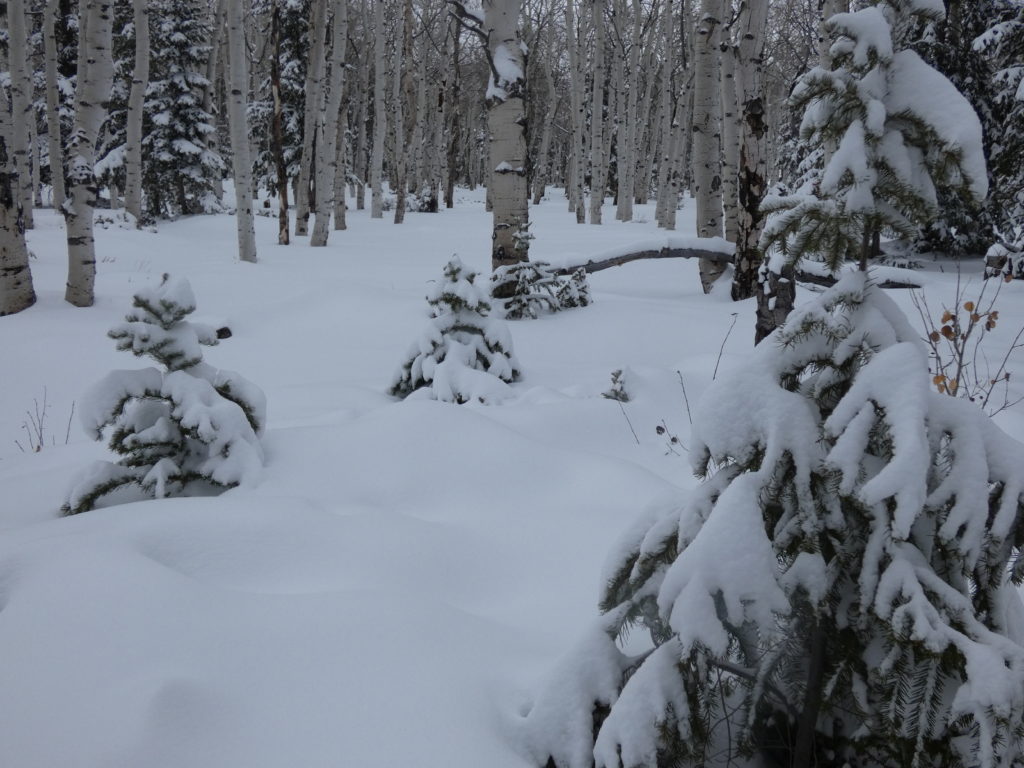 With the winter months the fly fishing is limited to lakes not yet frozen solid, or to the adventure of driving snow covered roads up lonely canyons, following streams in hopes of Finding trout hungry enough to eat.
Fremont (upper)
The upper Fremont has limited access now and a 4 wheel drive is mandatory to even attempt it. We've had best success with midge patterns.
Millmeadow.
the reservoir is still free of ice, there is a little forming at the Fremont inlet, but the fish have been in the open water out from the boat ramp, buggers, and leech patterns stripped from shore or trolled from shore has been the most affective.
Fishlake
launching a boat is becoming more of a challenge as most of the marinas have frozen, the salmon are still running up twincreeks but are noticeably fewer, there are lots of Eagles up there feeding on the salmon making for some incredible photo opportunities for those with patience.