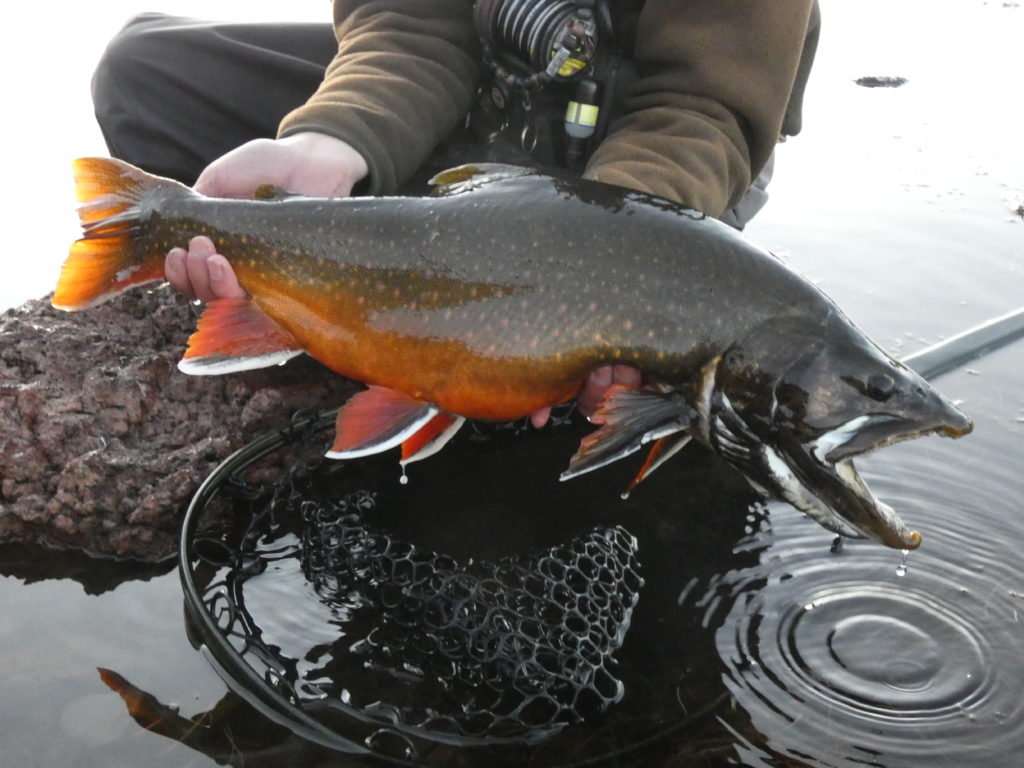 Fly Fishing In Southern Utah During The Winter?
yes, well…. sometimes, winters here can be brutal, mostly due to cold! its important to remember that the fishing here takes place between 7000 and 11000 feet. most of the water is obviously frozen, that coupled with un-maintained roads covered in Snow means that fishing can go from "I've A wild wonderful idea," to "what the heck was I thinking", faster then a trout can spit your fly out.
now,… that's not to say its always a bad idea, sometimes, things line up beautifully, its relatively warm (43 deg.) over cast and the fish are actively rising on midges.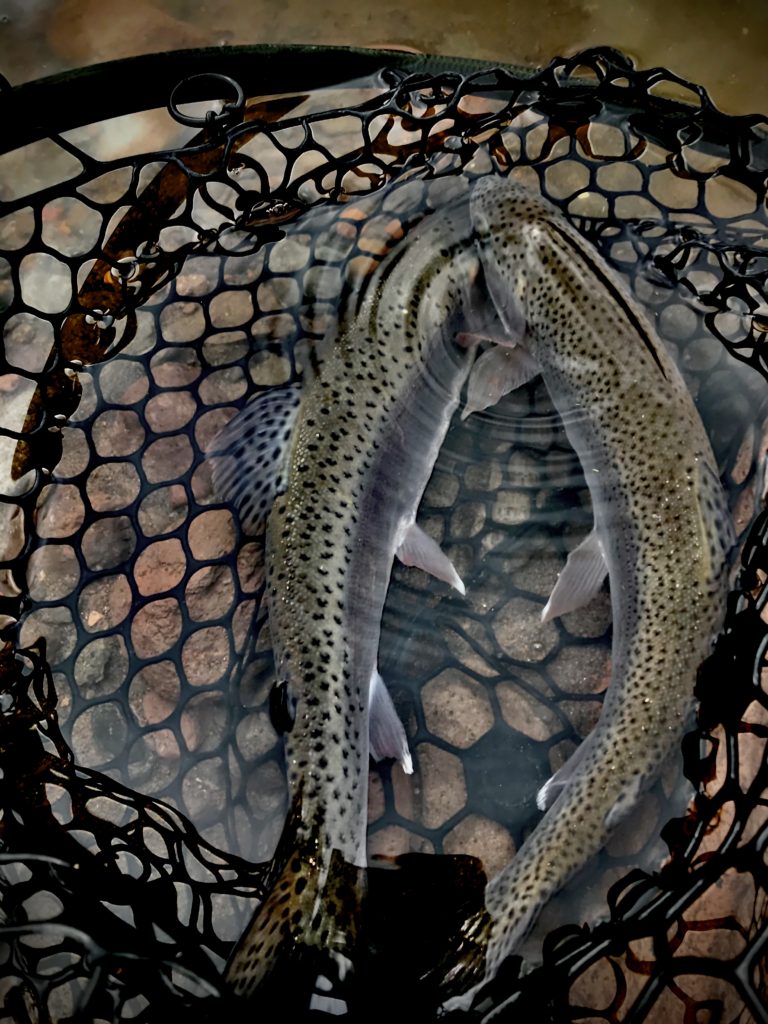 The fish caught in the winter months are often not trophies, it can be fun to shake out some fly line and make a few casts to curve a sudden onset of cabin fever.