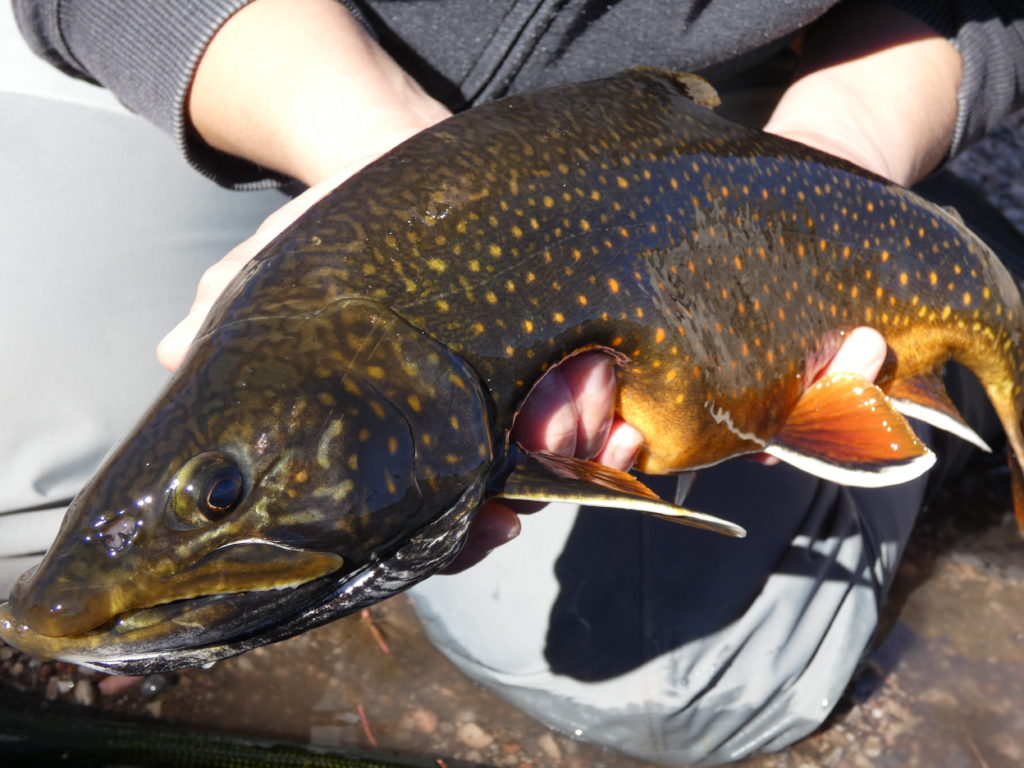 Tomorrow promises a high in the 60s this will be the last high pressure day before another cold front swings in!
These high pressure days make for great fall fishing!!! When the pressure drops I tend to feel it in my ears and back! And it gets cold! Highs in the 40s, 30s and 20s, seems to makes for much tougher fishing here.

the upper Fremont continues to fish well using small beaded nymphs, fish the runs and pools and expect several 6 to 14 inch browns, this is a wild brown trout fishery, and the fish are spawning heavily right now so please avoid the reds! This allows for the next generation to survive!