The Number one question I've been asked this week is how's access on the Boulder?
access is possible to most of the lakes below the rim, ice is just coming off of some of the lakes up there, others have been ice free for a couple weeks now. there are still some drifts up there, so use caution. last I heard access was not possible all the way from Loa to Escalante on forest Road 154.
you can go up as far as posey lake from Escalante and as far as Peterson grove from Loa.
the weather this week has been cold with a average day time temperature of 48deg, with that cold we have received snow, sleet, and rain. the roads will likely be messy.
ice off conditions can really vary! some lakes can be good. others not so much. shortly after the ice comes off fishing can slow drastically for a time, usually till the water temperature warms enough that the calibaetis hatches start, this typically happens mid June.
don't plan on the Boulder top gate being open until the June 15th date, that the forest service set. and even then there could like be snow drifts.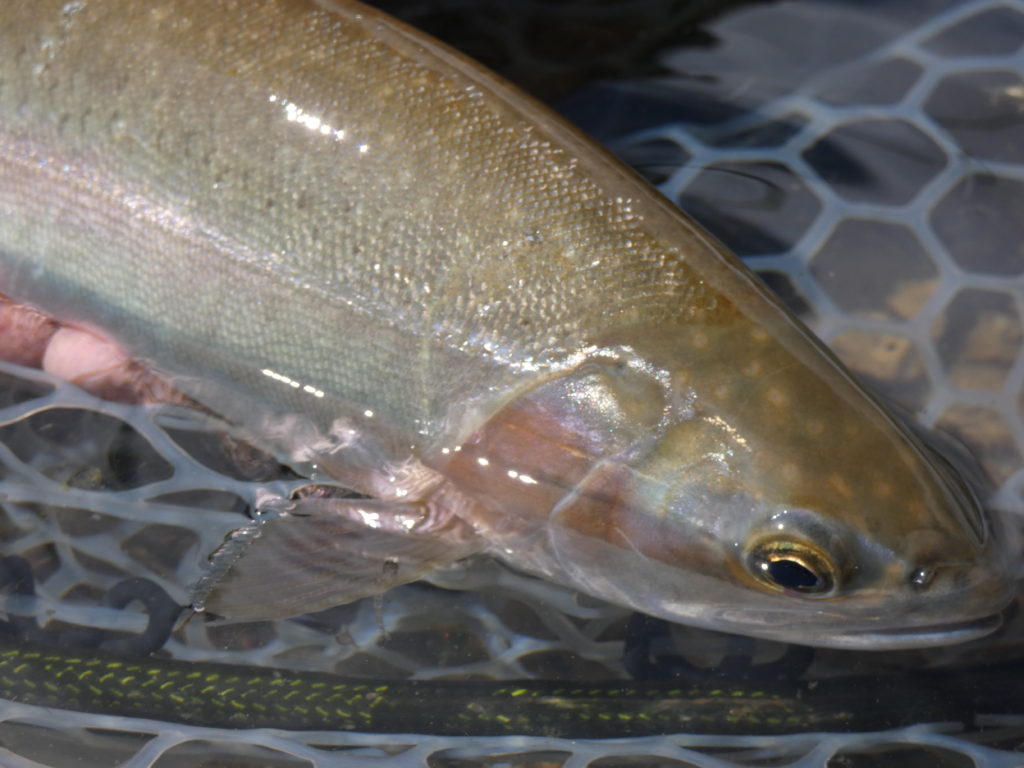 Thousand Lake Mountain.
Elkhorn Campground will remain closed due to snow.
access is possible to Roundlake, and over the top into Solomon basin.
the road has been very muddy with the recent storms and caution should be used.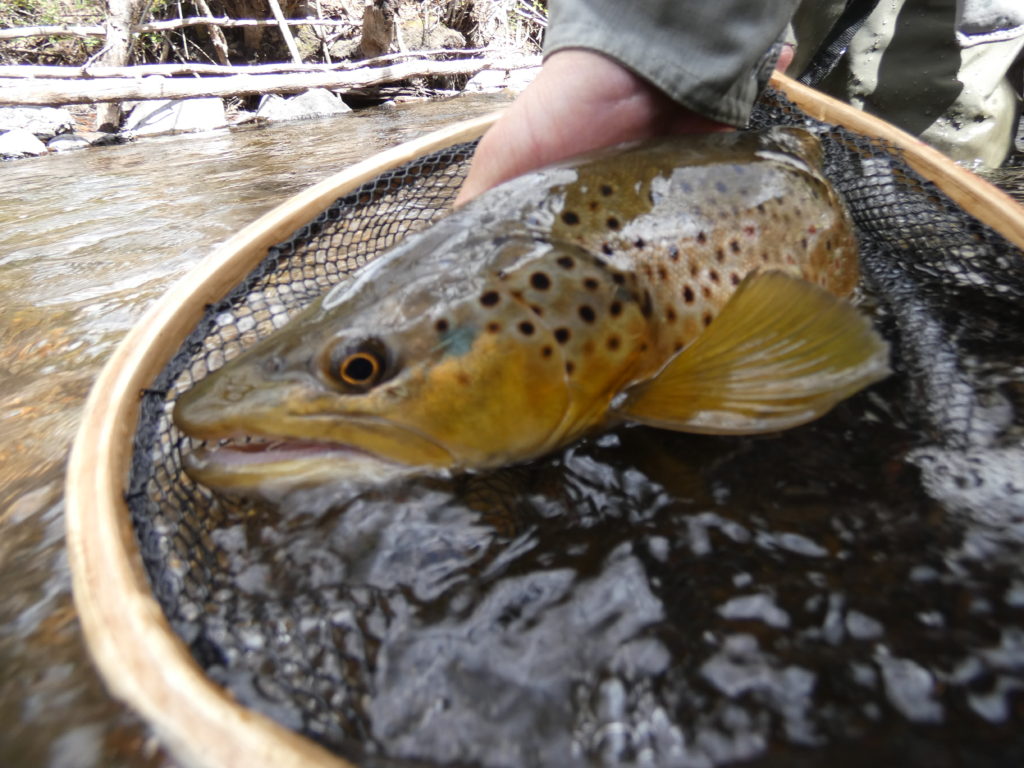 the Fremont river.
access is good on the upper Fremont, the river is still very low, Johnson reservoir is nearly full and could start to spill soon, this will increase the flows up there.
the lower fremont as been clear and is just starting to fish well, just need a few warm days and the hatches will begin!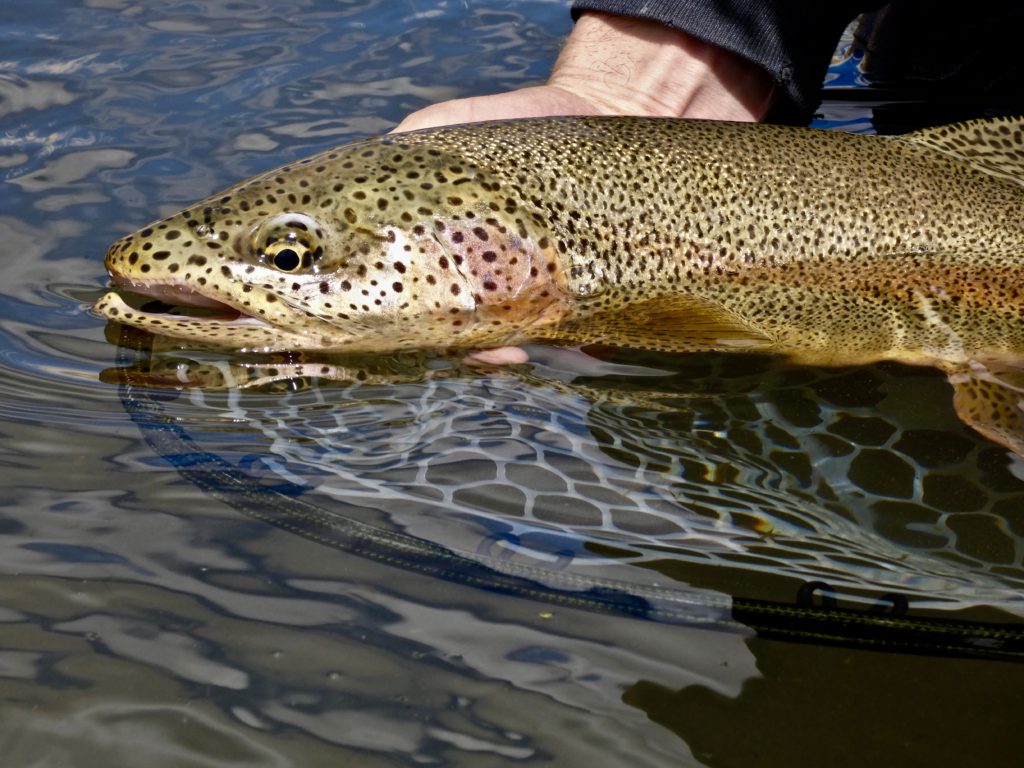 the best fishing has been at Fishlake This Spring, with several nice Rainbows, Browns, and Splake having been caught!
Several smaller fish have been stocked, and the larger fish have figured it out! many of the fish we have caught up there have been filled with them.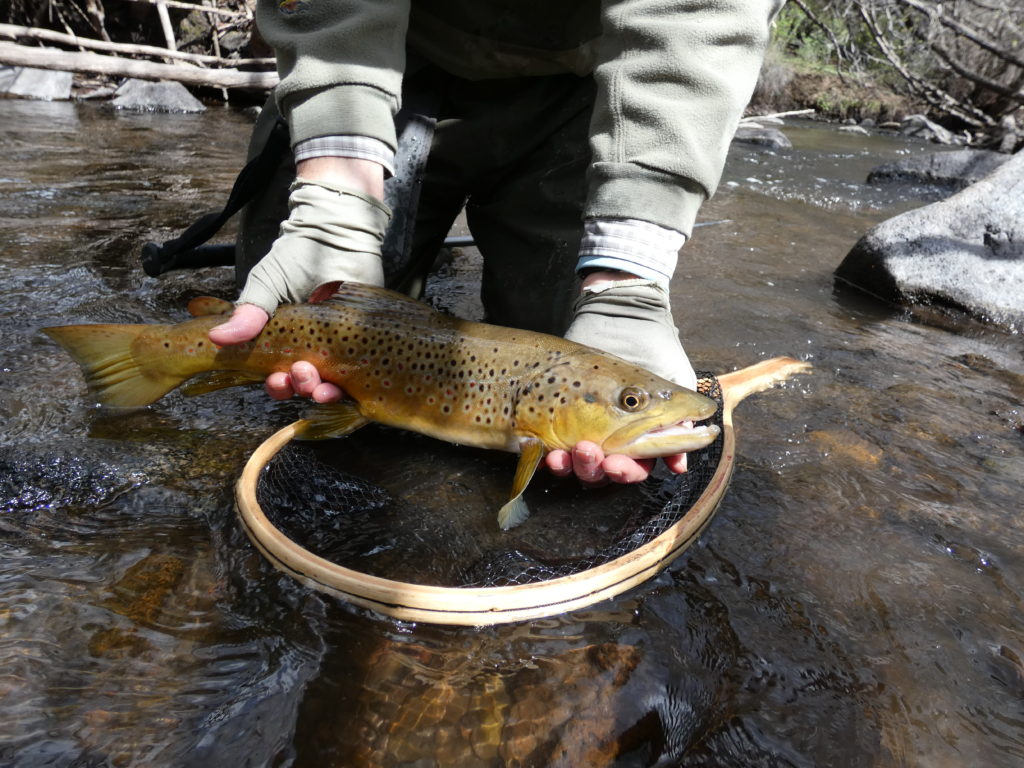 we wish you all the best out there this weekend! be careful play it safe, and stay dry.