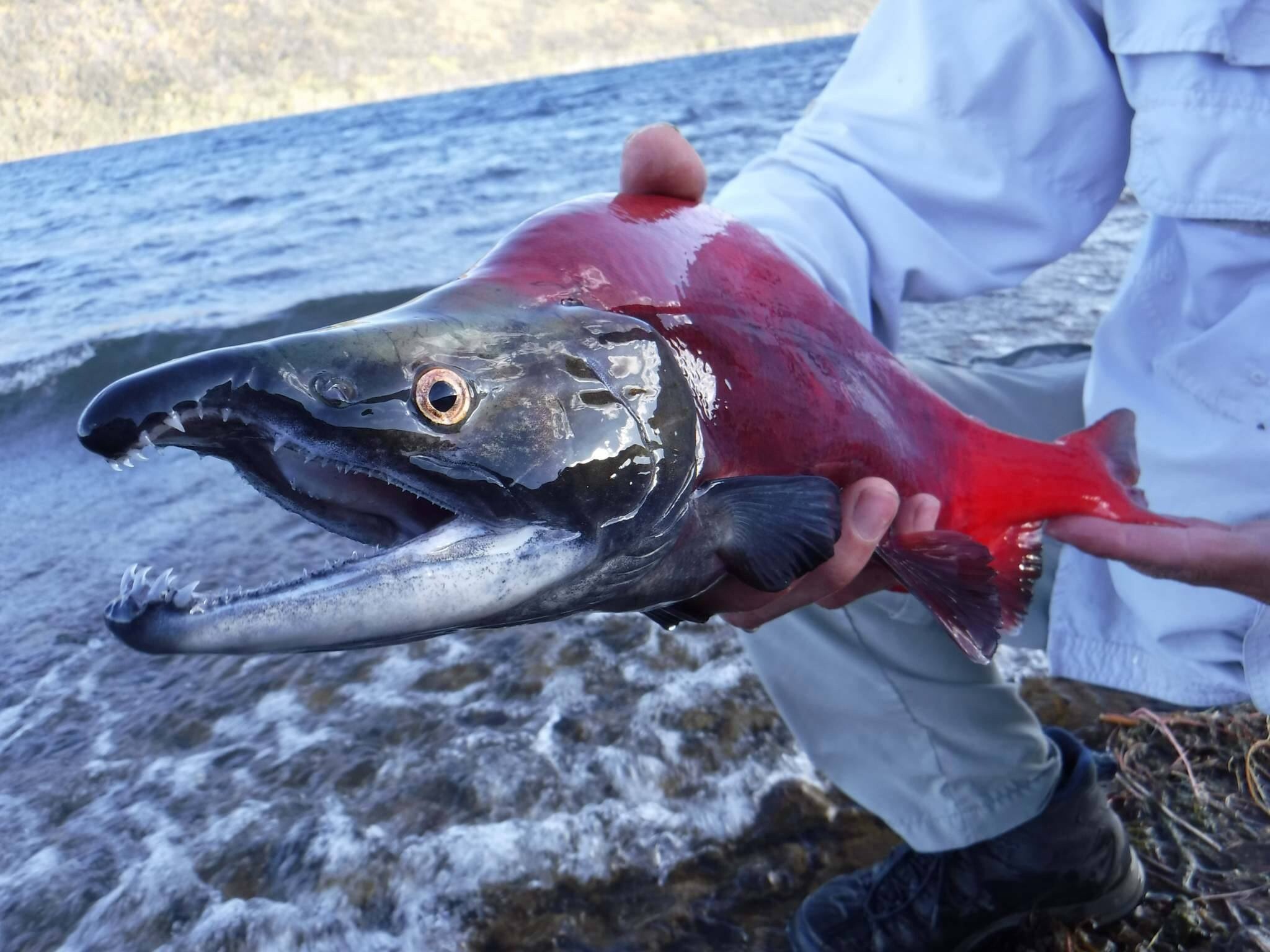 The weather is cooling off fast now! The fishing is picking up!
Fall is a great time to hit the boulders and area, the fish are eager to fatten up before the lakes freeze over.
Boulder mountain.
Access is still good on the mountain, there was a couple of inches of snow this morning it was expected as there was a noticeable drop in temperature and are fleece jackets felt pretty good.
October caddis are on the move, there is a small handful of Baetis still hatching but these hatches have dropped off significantly. We have spoken to several people at the shop that speak of varying reports of success.
Thousand lake mountain.
This summer we noticed A decline of fishing on some lakes while others have improved considerably. Unfortunately the Solomon basin beaver pond breached and drained this summer, we had high hopes that one day this would be another fishery on the mountain.
Again October caddis, Baetis, and leeches.
Upper Fremont.
Flows have been shut off from Johnson valley reservoir the river is very low.
Fishing has been good, the brown trout should begin there spawn soon, please give the fish a chance, stay off the reds and avoid wading on areas of clean gravel.
Bicknell bottoms.
Flows are high and clear, streamers are a solid choice at this time of year!
Below highway 12 the river has been off color.
Millmeadow.
This reservoir is going into winter with a great water level this year!
Fishing should be peak in a week or so, as the browns and rainbows both get extremely aggressive, time to break out the streamers here.
Forsyth.
This reservoir is also going into the winter with great water level.
The reservoir has been gaining depth for the last month.
It's been a great year on this water! The tiger trout have made an incredible come back!
UM creek. And Seven mile.
UM creek fishing is slow at this time of year, sevenmile is a better choice for opportunity to catch fish in the fall, the brook trout should also begin their spawn soon watch out for the spawning reds or clean gravel areas and stay off them.
Fishlake.
the Kokanee are running! They are in great form this year! With several fish a better size then those fish that spawned last year, I stood at twin creeks and fished in the lake behind the schools of Kokanee and landed several fat healthy rainbows pulling streamers, occasionally I'd hook in to A Kokanee aswell. Soon the splake and brown trout should join the Kokanee, this is a great time of year to try for a good sized fish.
Good luck out there this fall, swing into the fly shop here in Loa or call and we will set you up with a guide or the right flies to try it out on your own.