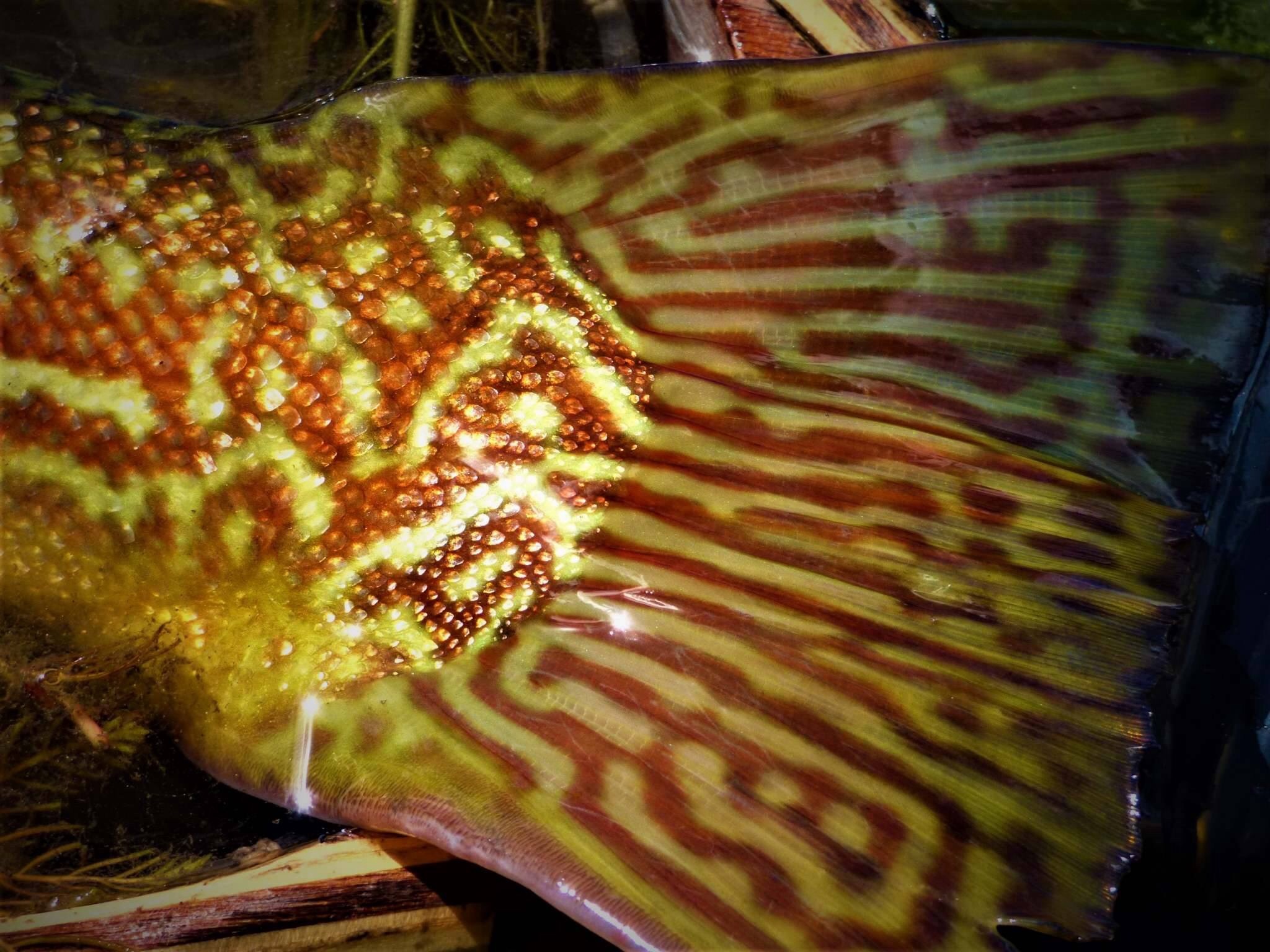 Fish lake.
The lake is full! The Bowery Haven restaurant opened today.
Fishing has been good to great!
We love to fish leech patterns with a soft hackle trailer.
Boulder Mountain.
Access is improving daily.
We could make it about a mile past round lake on the donkey road, you can get to lower bowns, access was possible for a bout 1/2 a mile past the stream crossing on the fishcreek road.
On the boulder top road you could nearly get to the cook lake turn off. It's still early season for the boulders, fish deep and slow. Avoid hitting roads that are muddy.
Thousand lake.
Access is possible over the top from Forsyth. There is heavy truck traffic right as you turn on to this road, it looks like they are preparing to chip seal 72 again expect construction delays. Most lakes were slow we picked up a few smaller rainbows, there were some better fish at round. Access was possible to elk horn camp ground there are a few drifts but you could get past them, there are some large drifts just pass elkhorn that no one has gotten through.
Fremont River.
This has been the best water this spring!
Access is possible from millmeadow or fishlake.
Flows are up on the upper Fremont and fishing has been good.
Lots of rhycophlia in the stream as well as stone fly nymphs!
They should start coming off soon! So break out your dry fly rods!
Lower Fremont is low and clear finally! Now is the time to hit the below highway 12 stretch !!!
Sevenmile and UM.
Still high turbid and muddy.
Hopefully soon they will clear!