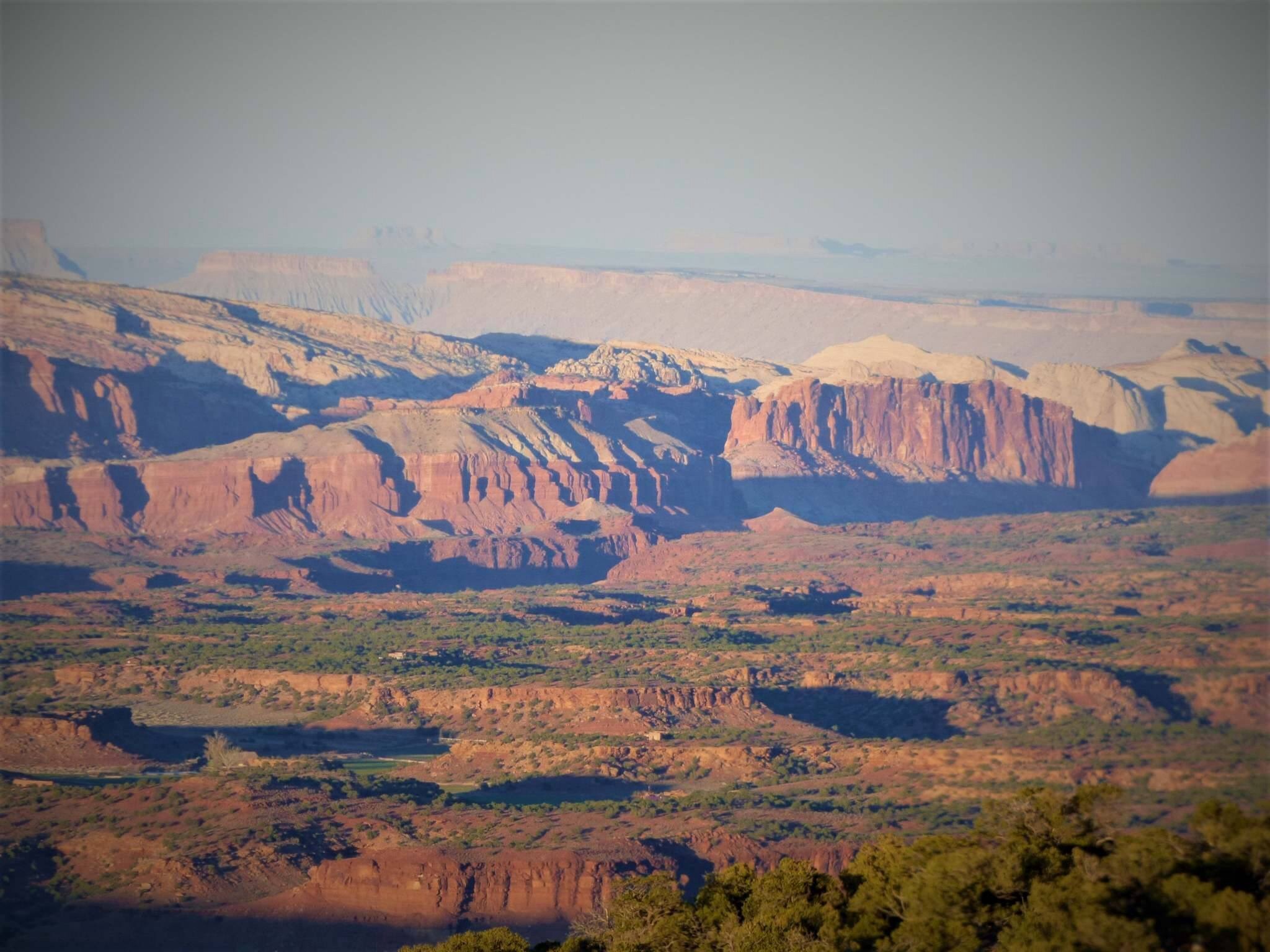 Fish lake.
Ice is off, you can now launch boats.
Access is now possible on highway 25 between fishlake to millmeadow. Seven mile and UM creek are both swollen with spring run off.
Upper Fremont has increased flows from Johnson valley Reservoir, Johnson is full and coming off the overflow spillway.
Forsyth is full, millmeadow is full.
Fishing has been fair to good, swing in to the shop for the flies we have been using lately and more details.
Lower bowns is accessible and filling, it has not been this high for several years, fishing has been great!
Boulder Mountain.
Access is opening up more and more, most of the lakes immediately below the rim such as fishcreek and donkey still have ice, access was only possible with trax.
Early season fishing can be tough for fly fisher men
We have a few tips that may help, stop by.
Thousand lake mountain.
No access towards elk horn yet.
Access is possible from 72 over the top to Solomon basin now.
Lots of fishing pressure last week.
Here are a few shots from last week.