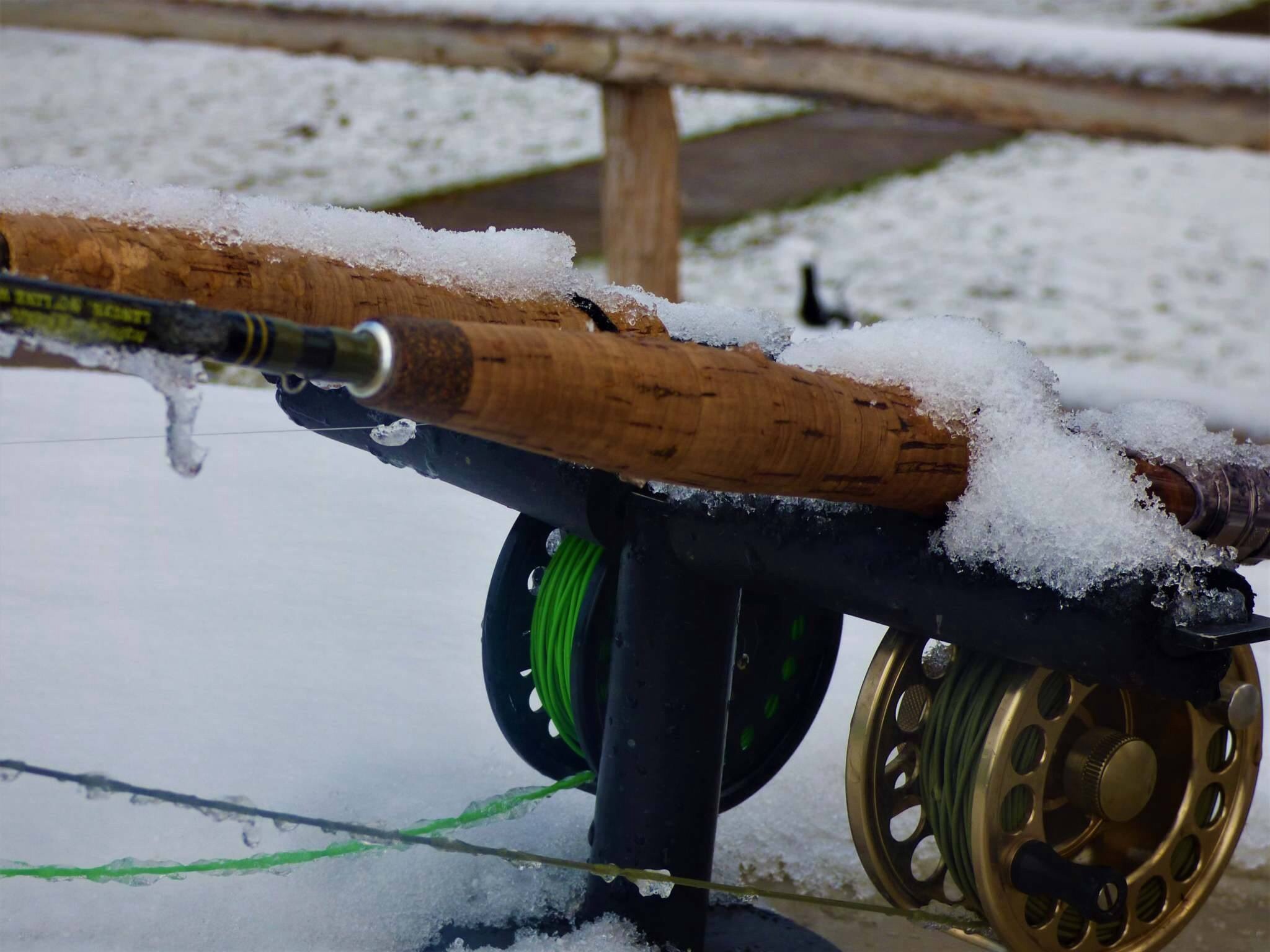 We went from Tiger trout and Blue Birds, to ice and snow again this week! Just a typical spring here in Loa Utah.
Just a quick update on the conditions here.
Boulder Mountain.
Access is still limited.
You can reach coleman lake, lower bowns and some trail heads but it will be some time before access really opens up.
Thousand lakes mountain.
Access from the highway 72 side is limited to Riley springs, there are plenty of snow drifts past that point, last year several people ended up stuck on this road, it's just not worth trying till it melts off.
You can access the Solomon basin area from the desert, the lakes there have turned over and are currently off color, morell pond was clear.
Fremont River.
Upper Fremont is still low and clear, keeping a low profile and accurate casting will help you be successful on this small stream, we use Hares ears. Pheasant tail. And midge larva, and have done well.
Bicknell Bottoms is clear, fishing here is slow. We throw black streamers. Buggers sculpzillas ect…
Below highway 12 the water is high off color and turbid.
Look for it to clear mid may.
Fish Lake.
There is some open water in the twin reeks area, this is a great place to suspend nymphs.
We have had great success for Rainbows and Splake this Spring.
There are still some people on the Ice fishing, the edges are getting soft though and the ice is getting rotten, so be careful!