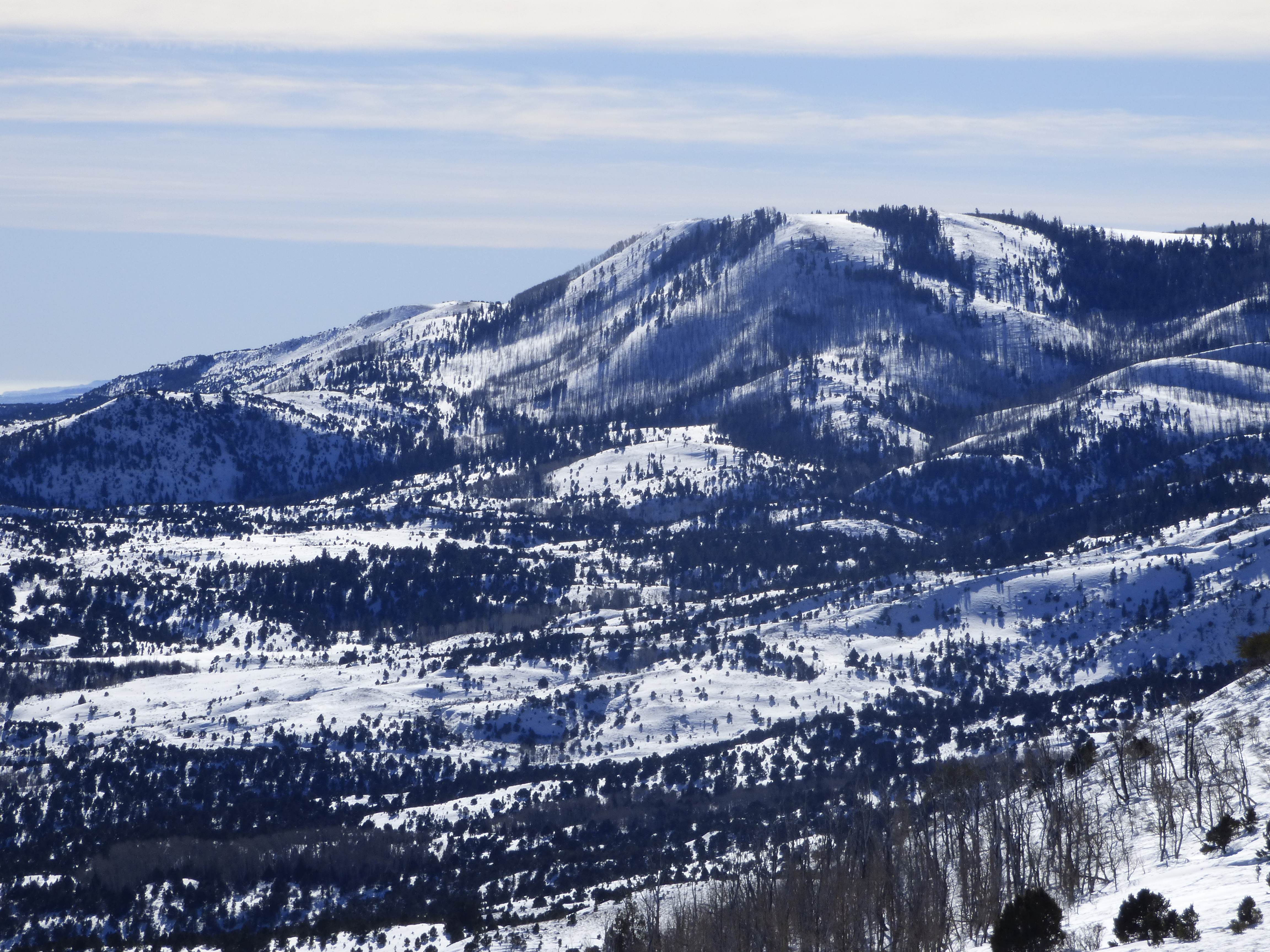 Well, its cold out there!
Fishing has been decent for those who have been Ice Fishing.
Millmeadow. access is good, the road is plowed to the first restroom area past the reservoir, past that there is plenty of snow on the road, the reservoir its self has between 8 to 12 inches of ice, looked liked someone had ventured out on it with a snowmobile.
the fishing has not been the greatest but the ones you do catch are pretty good fish often in the two to 3 pound range, and about 18 inches.
the Upper Fremont, is frozen for as far as you can access by road, be prepared to Hike for aways to find open water.
the Bicknell Bottoms remains open and Fishable, this water is very challenging during the winter months, have patience and you might get lucky.
Forsyth Reservoir.
The reservoir is within two feet of the spill way, so nearly full, access is difficult, the roads to the lake are not plowed, and there is drifted snow in places up to 4 feet. it looks like someone had driven in a ways but I could not tell how far, I chickened out after 100 feet, it looked like a snowmobile had been down to and on part of the ice here, be careful if you go.
Thousand Lake Mountain. access looks like it is still possible from the emery county side, there is snow on all the roads however, how deep I'm not sure, but it looked like a couple inches at least.
Fishlake.
there has been a lot of people on the ice over the weekends, last Saturday it was difficult to find parking.
fishing has been best early morning and slows down considerably in the afternoon.
and now for a few pictures from today…
be safe out there.